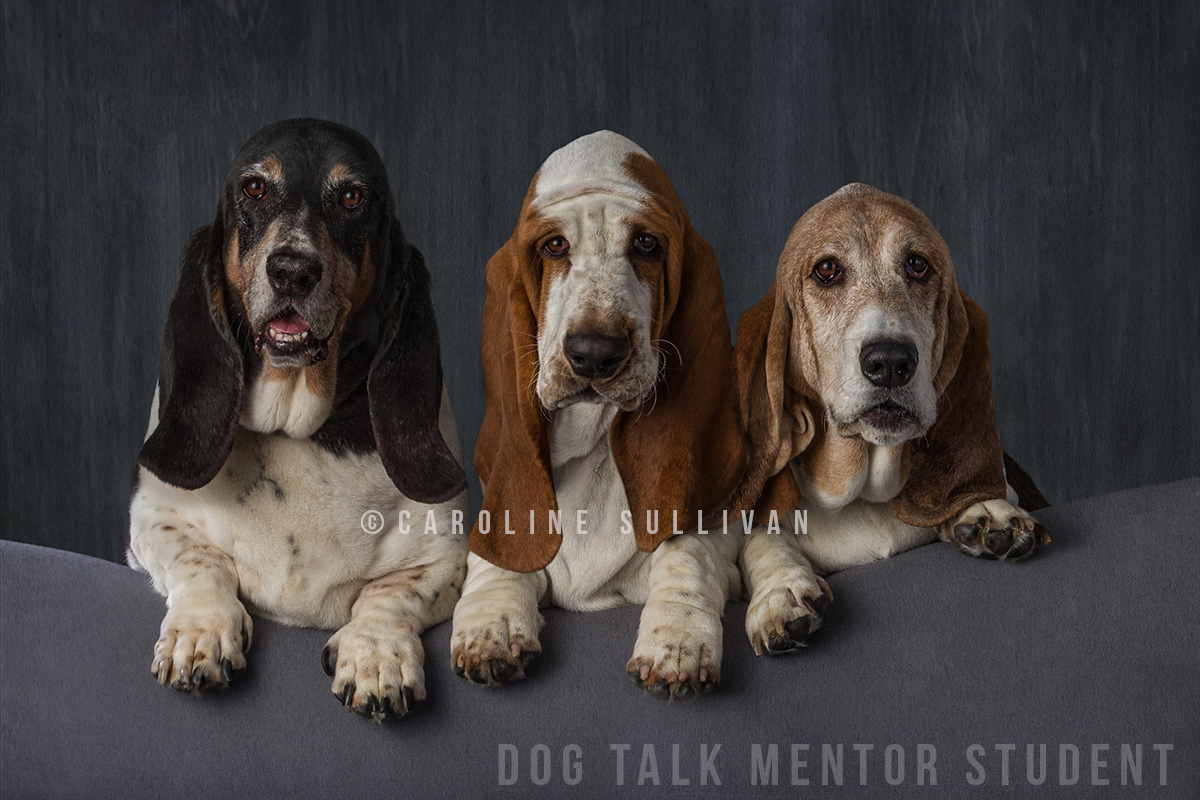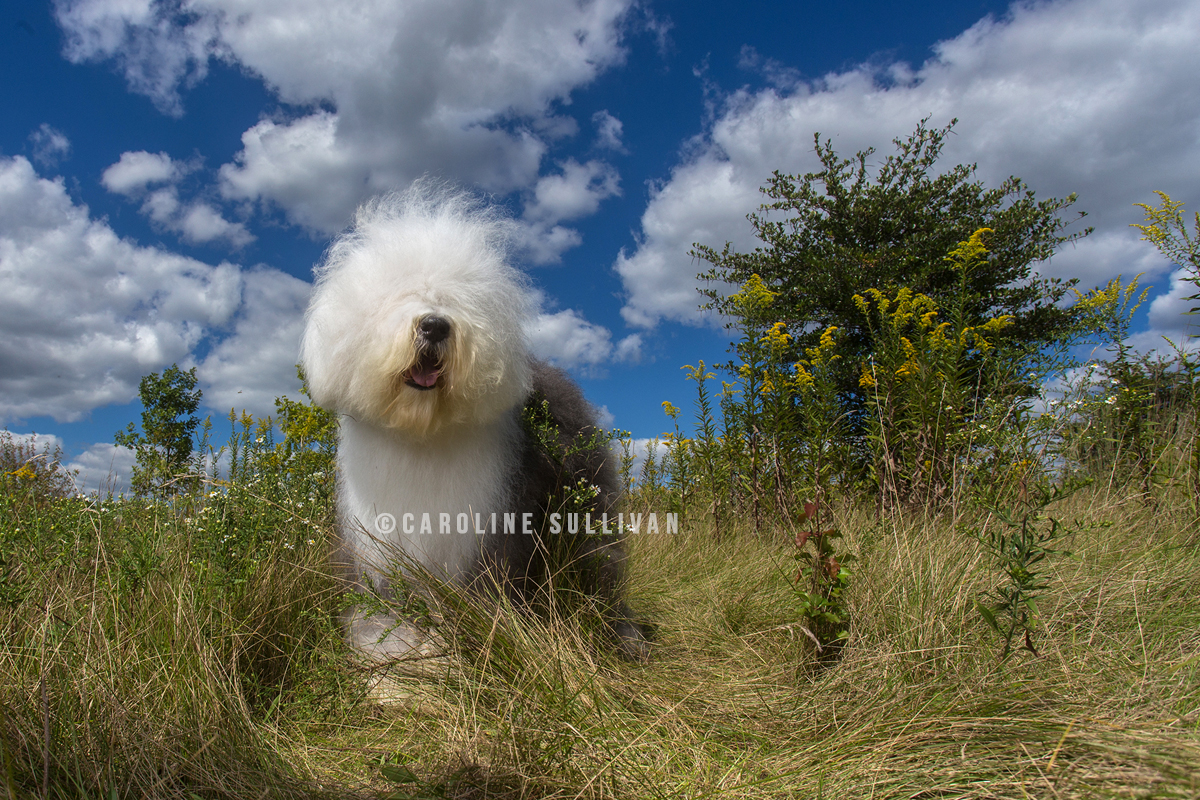 Autumn is here! There is a chill in the air, fall colors are just starting and the daylight hours are growing shorter. I am always sad to say "See you later, Summer." The sadness is short lived because there is so many new photo ops with the landscape ablaze with color and the cool weather brings out the feistiness in the dogs I photograph.
Autumn also is a time I start to wrap up instructing dog photographers for the year. The past year I have made a transition from co-instructing workshops to now teaching only one-on-one personalize mentoring for the aspiring dog photographer to the experienced pro. After several years teaching dog photography workshops, I decided I wanted to offer more for my students than the "basics". Imagine offering hands-on attention for each student, focusing on his or her individual needs and skill level.
I've had the best students and take such pride watching them grow and excel as a professional pet photographer. It has been a FANTASTIC year!
If you are interested in learning more about DogTalk one-on-one personalized mentoring please CLICK HERE for more information or contact me at 847-989-6591 or barbara@poppybluephoto.com.